Welcome to the GAC

The GAC is a non-profit complete activities, exercise and workout center, recreation programs for youths and adults, and specialty classes such as ATA Taekwando.

We have a full up to date
weight room
, and a cardio fitness room. Our weight room has be expanded and filled with more equipment and will give you full body workout. Whether you are into free weights or machines, we have the equipment that will get you into shape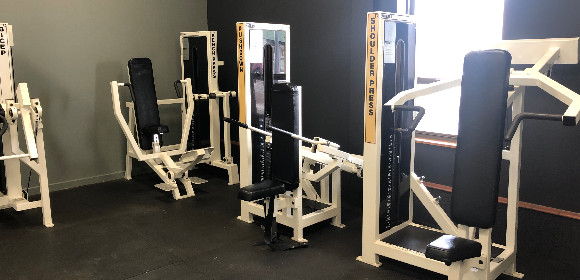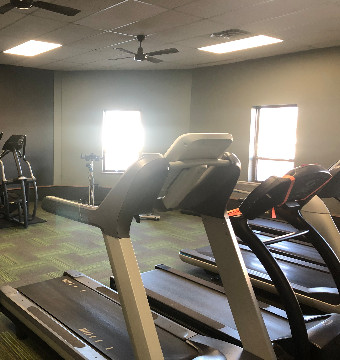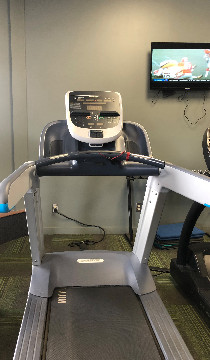 Our Cardio room has 5 state of the art treadmills, Arc Trainer, and two Elliptical machines. We also have a Health Rider, 2 recumbent bikes, and a Stationary bike. If you're looking to build muscles, tone your body, or get into better cardio condition, GAC can be your facility.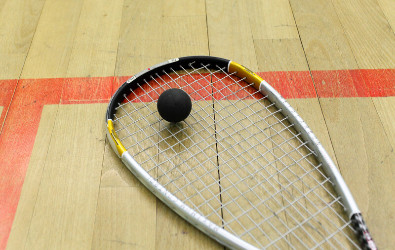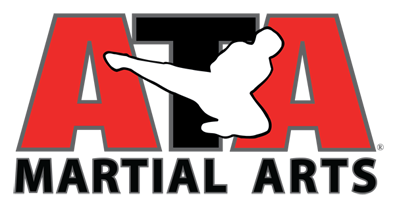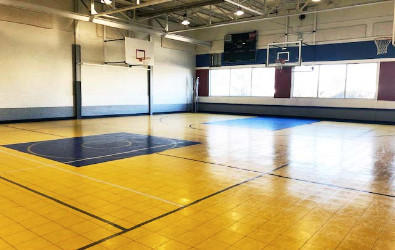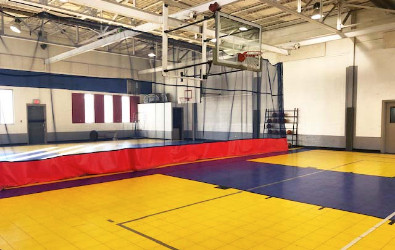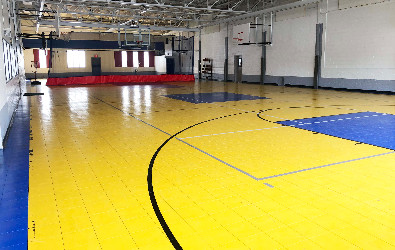 Our Basketball courts are available for walking laps, basketball, volleyball and more. Many clinics, teams and tournaments of all ages are being planned.
Enjoy the game tables or just relax with some snacks.